Category:
Architecture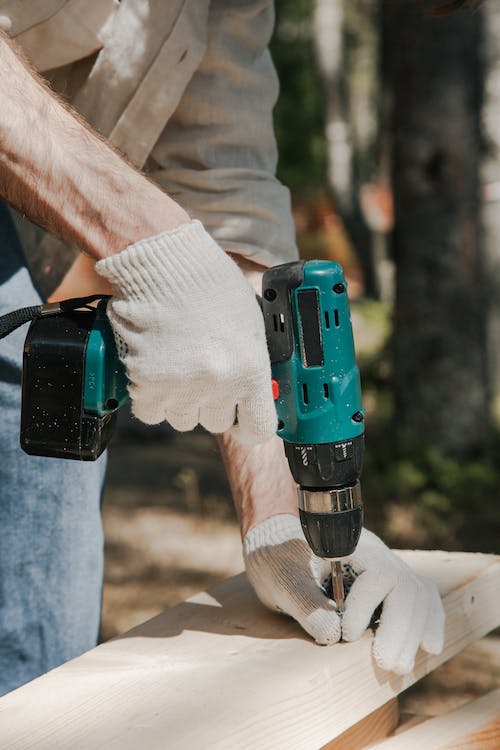 Deciding on the Best Roofing Underlayment: A Comprehensive Guide When it comes to metal roofing, felt underlayment often emerges as the top choice. Crafted from felt material drenched in asphalt, it promises a watertight roofing surface. However, its heavyweight and propensity to rip easily can make it a risky option for roofers. Synthetic underlayments, on…
Read More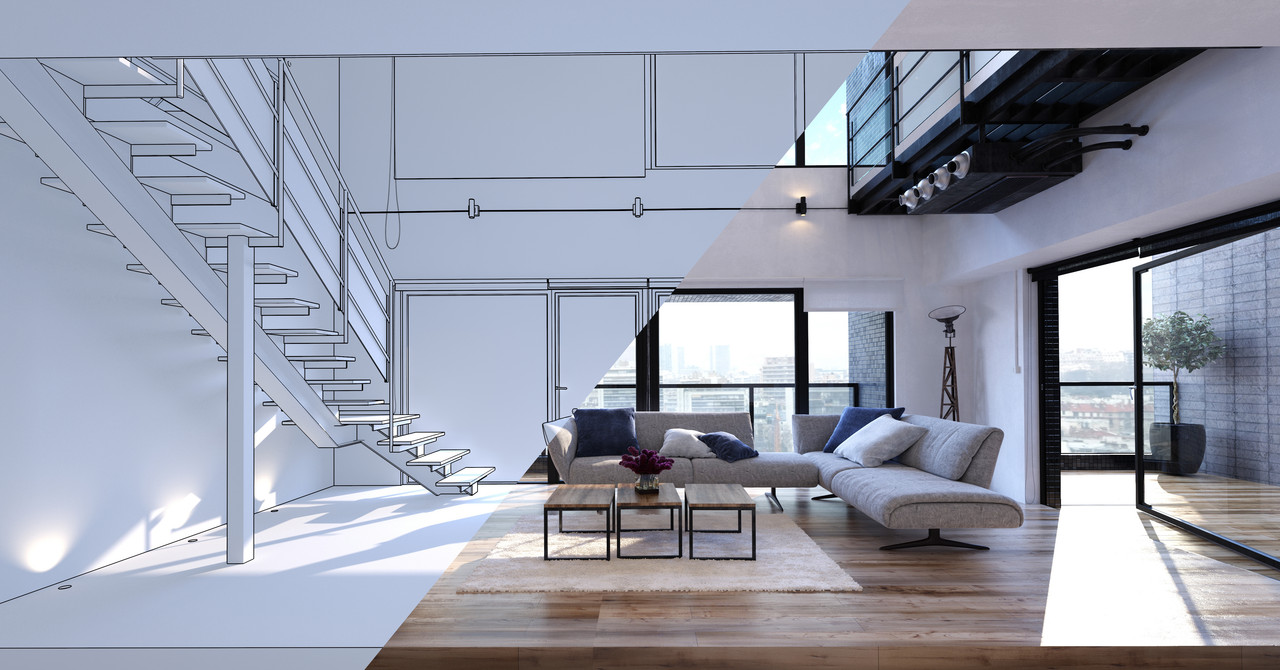 Interior design architecture focuses on the interior space of buildings and how it can be designed to function well. This involves considering how structural elements like windows, doors, and ventilation work together to create a pleasing, comfortable environment. Often, interior architects are involved in adaptive reuse projects, where a building may be altered to meet…
Read More
Recent Comments
No comments to show.