Discovering the Ideal Roofing Shingle for Your Home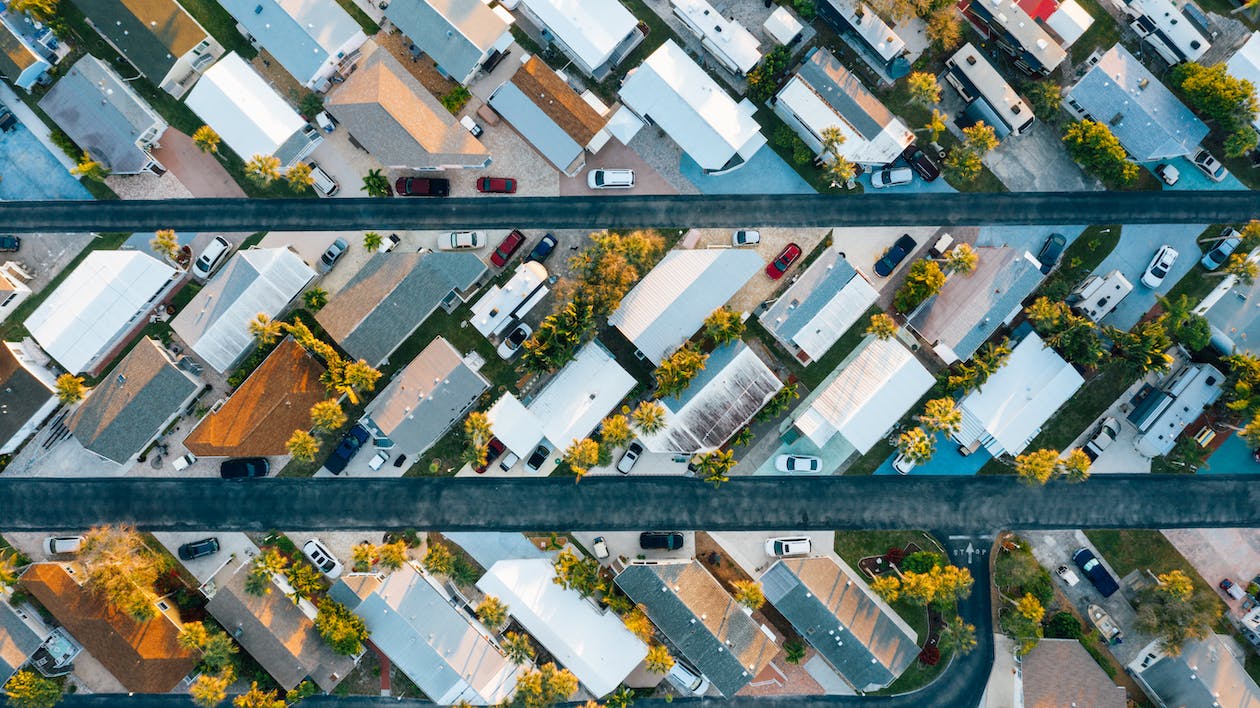 Discovering the Ideal Roofing Shingle for Your Home: A Comprehensive Guide
Selecting the perfect roofing shingle is a critical decision, as it not only protects your home from the elements but also enhances its aesthetics and functionality. With numerous options available, finding the right fit can be daunting. In this comprehensive guide, we'll explore various types of roofing shingles, help you determine which one best suits your needs, and provide additional factors to consider when making your choice.
Essential Factors to Consider
Before delving into the specifics of roofing shingles, let's examine some key factors that should guide our decision-making process:
Climate and weather conditions: Different regions experience varying climates, including extreme heat, cold, rain, or wind. It's essential to choose a shingle type that can withstand your local weather conditions.
Budgetary constraints: Determine your budget and find a roofing shingle that offers the best value for your investment.
Durability and lifespan expectations: Some shingles last longer than others. Considering the lifespan of different shingle materials can help you make a choice that aligns with your long-term expectations.
Aesthetics and design preferences: Consider the architectural style of your property and select a roofing shingle that complements its overall design.
Environmental impact: If sustainability is a priority, explore eco-friendly roofing options and their impact on the environment.
Maintenance requirements: The amount of maintenance needed varies between shingle types. Assess the level of upkeep you're willing to commit to before making your decision.
Energy efficiency: Some roofing materials are more energy-efficient than others, reflecting sunlight and reducing heat transfer into your home. This factor can contribute to lower energy bills and increased comfort.
Popular Types of Roofing Shingles
Asphalt Shingles
Affordable, easy to install, and available in various styles and colors, asphalt shingles are the most common roofing material. Suitable for most climates, they offer good protection against rain, wind, and UV rays, striking a balance between cost-effectiveness and durability. There are three main types of asphalt shingles: 3-tab, architectural, and premium. Each type offers different levels of performance, aesthetics, and price points.
Metal Roofing
Gaining popularity due to their longevity, durability, and energy efficiency, metal shingles can last for decades, are fire-resistant, and reflect sunlight, reducing cooling costs. They come in various materials like steel, aluminum, or copper, offering a sleek and modern aesthetic. Metal roofing is also lightweight, making it suitable for homes with weaker structures.
Wood Shingles
For those seeking a traditional and natural look, wood shingles are an attractive choice. Often made from cedar or redwood, they require regular maintenance and are susceptible to weathering and pests. However, with proper care, they can provide a rustic and timeless appearance. Wood shingles can be treated for fire resistance, but they may not be allowed in some areas due to fire codes.
Tile Roofing
Made from clay or concrete, tile roofing adds a distinctive flair to your home. Known for its durability, fire and insect resistance, and longevity, it comes in various shapes, sizes, and colors, allowing for customization. However, ensure your home's structure can support the weight of tile roofing. Tile roofs are particularly popular in Mediterranean, Spanish, and southwestern-style homes.
Slate Roofing
Boasting natural elegance and exceptional durability, slate roofing can last over a century and offers excellent resistance to fire and extreme weather conditions. Though expensive, it adds a touch of sophistication to any property. However, professional installation is crucial due to its weight and specific requirements. Slate roofing is ideal for high-end homes and historical preservation projects.
Synthetic Shingles
Engineered to mimic natural materials like wood or slate, synthetic shingles are often made from recycled materials, making them environmentally friendly. They offer enhanced durability, resistance, and a wide range of design choices, all at a more cost-effective price compared to natural materials. Synthetic shingles can be made from rubber, plastic, or a combination of both.
Green Roofing Options
Green roofs, also known as living roofs, involve growing vegetation on top of a waterproof membrane. They provide energy efficiency, better stormwater management, and improved air quality. This type of roofing system requires professional installation and specific structural support, but it's an excellent option for eco-conscious homeowners.
Making the Right Choice
By considering factors such as climate, budget, durability, aesthetics, environmental impact, maintenance requirements, and energy efficiency, you can make an informed decision about the best type of roofing shingle for your needs. Consulting with roofing professionals can provide valuable insights tailored to your specific situation, ensuring you select a roofing material that meets your preferences and protects your investment for years to come.
Remember that proper installation and maintenance are crucial to prolonging the life of your roof. Hiring a reputable roofing contractor is essential to ensure the correct installation and adherence to local building codes and manufacturer guidelines. Regular inspections and maintenance will help you identify potential issues early, preventing costly repairs or premature replacement.
roofing companies lafayette la
https://redstickroofing.com/lafayette
Discovering the Ideal Roofing Shingle for Your Home: A Comprehensive Guide Selecting the perfect roofing shingle is a critical decision, as it not only protects your home from the elements but also enhances its aesthetics and functionality. With numerous options available, finding the right fit can be daunting. In this comprehensive guide, we'll explore various…
Recent Comments
No comments to show.